Happy Sunday! I hope you all have had a nice relaxing weekend and if you're experiencing snow like we are here in DC, I hope you're staying warm and enjoying it! I'm STILL recovering from the same cold I caught last week so I've had lots of time to catch up on my Netflix. Has anyone watched
You
yet? I just finished and I'm obsessed...but also so creeped out. I can't wait for season two.
I'm oddly fascinated by thrilling, true crime kind of stuff so that's why I decided to write a post rounding up my favorite podcasts. Some of them are freaky and others are very insightful. I like to listen to them in the shower, when I'm doing my makeup, in the car, or pretty much anywhere! You can find all of these on iTunes: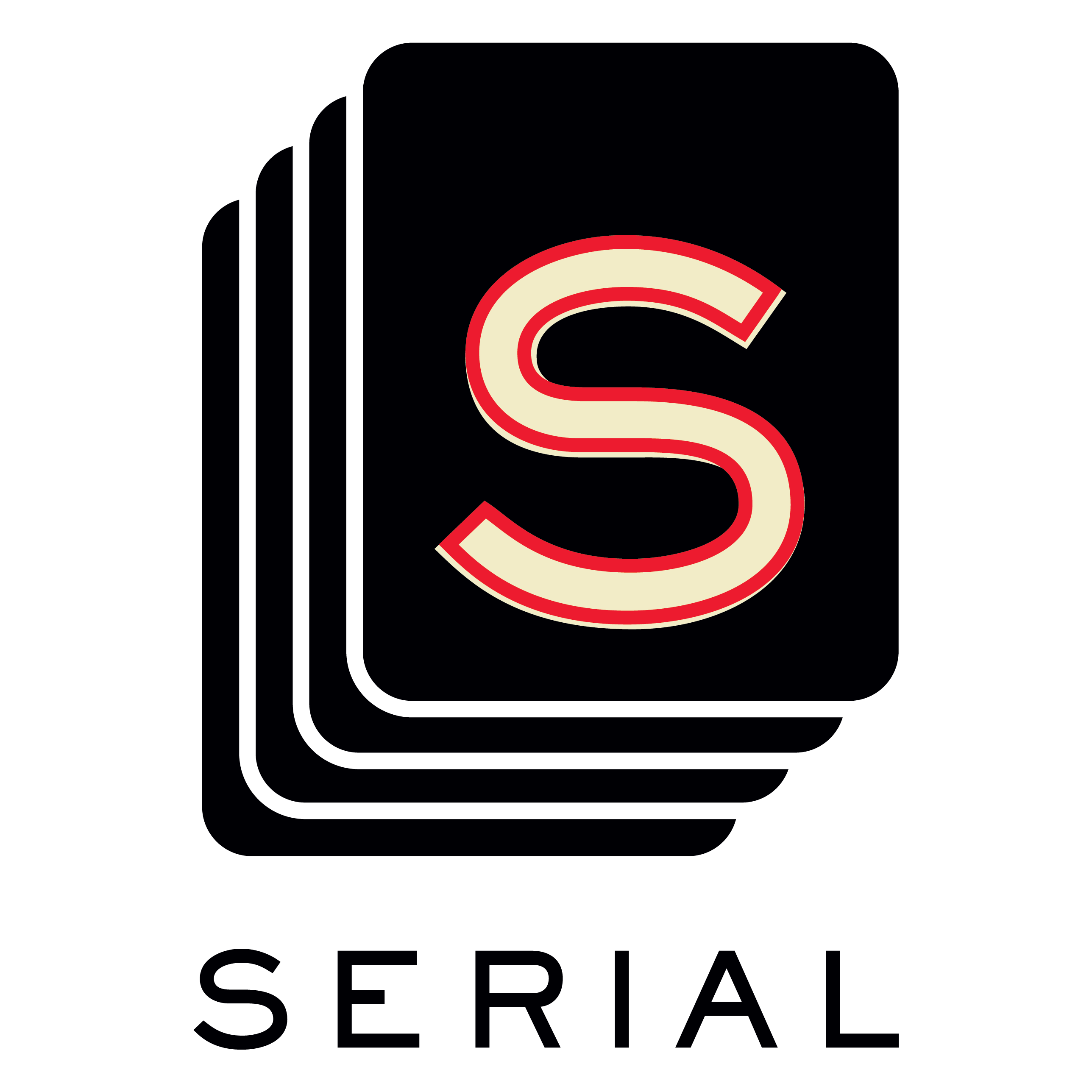 First up on the list is Serial, the podcast that started it all. This was the very first podcast I ever listened to and after that, I was HOOKED. It has three seasons with three totally different topics. The first season it covers the case of a murdered high schooler in Baltimore and the trial in which her ex-boyfriend was convicted of killing her. It is very similar to the show Making a Murderer. Season two is about Bowe Bergdahl, the Army soldier who abandoned his post and was later held captive by the Taliban. The third season takes on a totally different side of things so you'll just have to listen to find out all about that.
Next on the list is The Daily by the New York Times. Not exactly the most thrilling of all the podcasts on this list but it is definitely reliable for breaking down current events in a way that makes them easy to understand and at least, for me, gives a better insight into headlines that I hear and see about but may not quite understand. Also, bonus points because, just like its title, there's a new episode every day so there's always something new to listen to.
Another true crime favorite: Up and Vanished. This one has two seasons, each telling two different stories about two women going missing without a trace and the cases that have gone cold trying to find them. The host actually takes it upon himself to start investigating the disappearances and then some of the evidence he finds ends up leading to an arrest. This one is especially interesting because a lot of it is happening in real time. I'm dying for them to make a third season!
This podcast is totally different from the previous ones! In each episode, Guy Raz interviews a different founder/CEO/entrepreneur and gets the story of how they found success in their field and the steps they took to get them to where they are today. Some of the best include late designer Kate Spade and her husband Andy Spade, Glossier's Emily Weiss, and my personal favorite, Jen Hyman, founder and CEO of Rent the Runway. These interviews will seriously BLOW. YOUR. MIND. They tell the story of normal everyday people who had a brilliant idea and became enormously successful from it.
What's your favorite podcast? Let me know in the comments below! I'm always looking for recommendations of new ones to listen to.
Have a great week!
Xo,
Katie
(Images courtesy of Apple iTunes, the New York Times, and Up and Vanished)